Warehousing
King Well Group offers a vast variety of warehousing solutions and customized services like relabeling, packing, and palletizing.

Our optimized management systems are integrated with information from factories, retail locations, vendor managed inventory (VMI) to better provide vendors and manufacturers with very quick information on demand.

With our technology management system, we can provide accurate and confidential information to customers. Our distribution center located in Hong Kong is our main transit warehouse to mainland China, reducing transit time as well as transportation and taxation costs.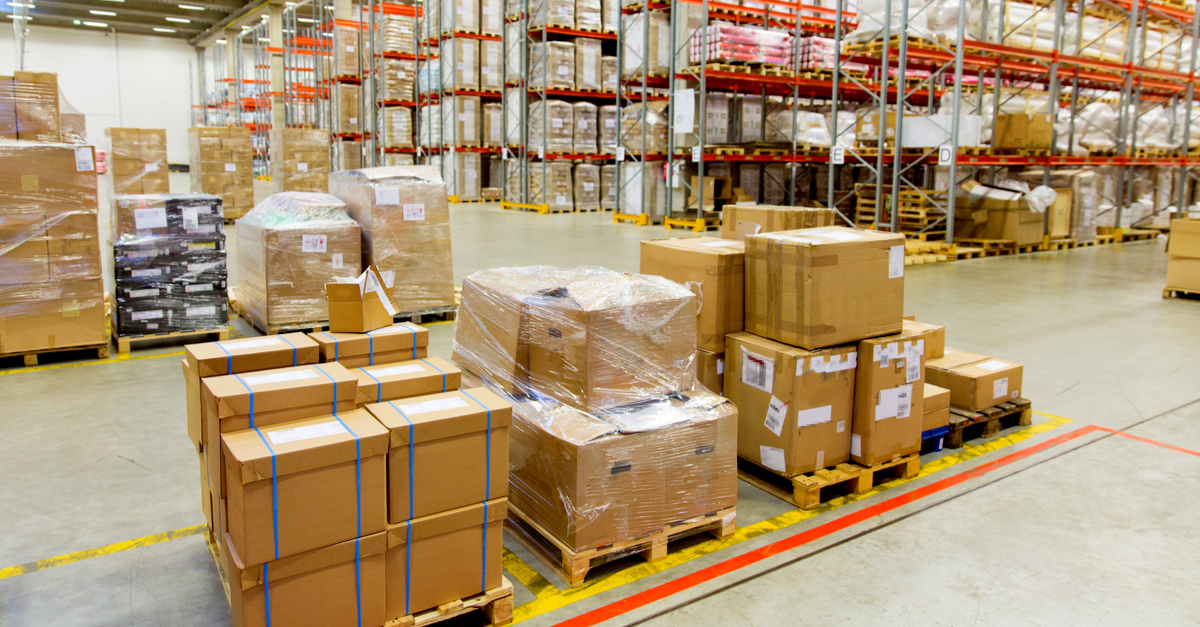 Temperature-controlled facility (Perishable goods, fresh foods, medical goods)

Relabeling, palletizing, pick and pack

Low temperature delivery, value-added services

Cross dock

Retail distribution

Reverse logistics